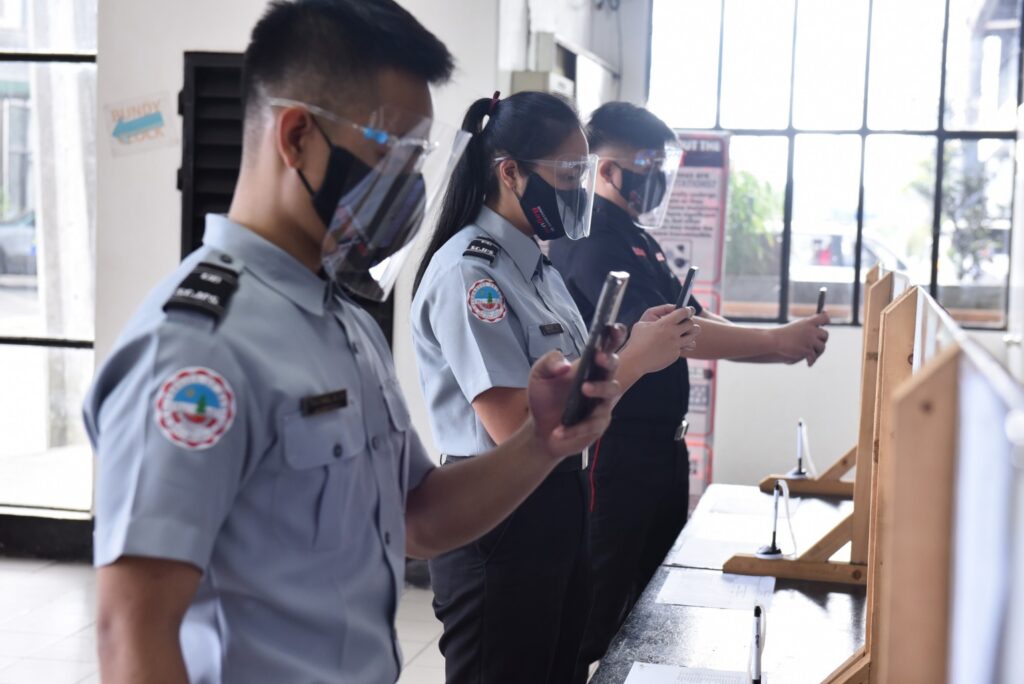 It has been at least two years now since all of us was hit with a global pandemic that took more out of us than expected. Even now, in 2022, the whole world is still recovering and dealing with Covid-19, with many barely able to catch their breath before having to face a new variant or another outbreak that was thought to be under control.
If there is a positive aspect to this, it is that we are at least now able to better fight back against this seemingly insatiable virus. With vaccines being developed and distributed worldwide, more and more of the population are getting their jabs in, helping tip the scale in this war. A recent report from OurWorldInData.org shows that approximately 4.16 billion people worldwide are fully vaccinated, that's around 53.3% of the total population fully vaccinated.
Vaccines are a huge help in preventing Covid-19 from being more deadly than it already is and also helps lessen infection rates drastically decreasing it to a controllable level. The Center for Disease Control and Prevention (CDC) states that vaccines reduces the risks that Covid can cause. Data shows that being vaccinated helps shield people from infection. Vaccines, which have been approved for use, greatly help in making sure that those infected are protected against hospitalization, severe illness, and death.
Here in Baguio, Mayor Benjamin Magalong reports that Covid-19 cases are going on a downward trend and is expected to keep that up as the city continues to fight the virus. As of writing, at least 72,000 residents in Baguio has already taken their booster shots with more coming.
Vaccines are a great help in bringing back some semblance of normalcy amidst the chaos that Covid-19 has brought. The University of Baguio understands this sentiment quite well, which is why when given the opportunity to help vaccinate the public, it grabbed it without hesitation.
University of Baguio opens as a Vaccination Center
The university opened its doors as a vaccination center on March 15, 2021 to the first batch of eligible residents. Mayor Magalong and his team of doctors headed this along with some of UB's own execs, staff and healthcare professionals.
With its recognizable and convenient location, this made it easy for residents to know exactly where to go for the vaccine. More than that, the university has already prepared itself to receive people as it has ensured a safe work environment for its employees well before becoming a vaccination center.
UB has always valued safety and ensured that its employees and students remained as far from Covid-19's grasp as much as possible. UB immediately recognized the dangers of the virus and made moves to mitigate it. The university adapted online learning and a work from home setting early on, continuously improving its tools to ensure that the quality of education didn't drop during this shift.
UB also placed policies and restrictions that allowed employees to continue working on site while lowering the risks of infection. Latest reports from the University's team shows that 213 of its non-teaching staff, 35 from management, and 417 teaching staff are fully vaccinated. The report also shows that only 5 teaching staff remain unvaccinated and 2 has had their first dose. That's around 98% of its employees fully vaccinated. The university is more than ready should face-to-face learning fully resumes.
UB has also continuously encouraged getting the vaccine via information sharing through its social media platforms such as Facebook. UB still remains as a vaccination center for Baguio and is currently doling out booster shots for eligible residents of Baguio.