The University of Baguio School of International Hospitality and Tourism Management launches its first virtual marketplace to help its alumni expand their businesses and marketing opportunities.
The official launch was held on May 6, 2022 at the Café Fernando in UB and was livestreamed via Facebook. The SIHTM Dean, Faculty and Office Staff, SIHTM Alumni, President of UBAFI, Vice President for Academic Affairs, Director of Linkages Office, and students, attended the event.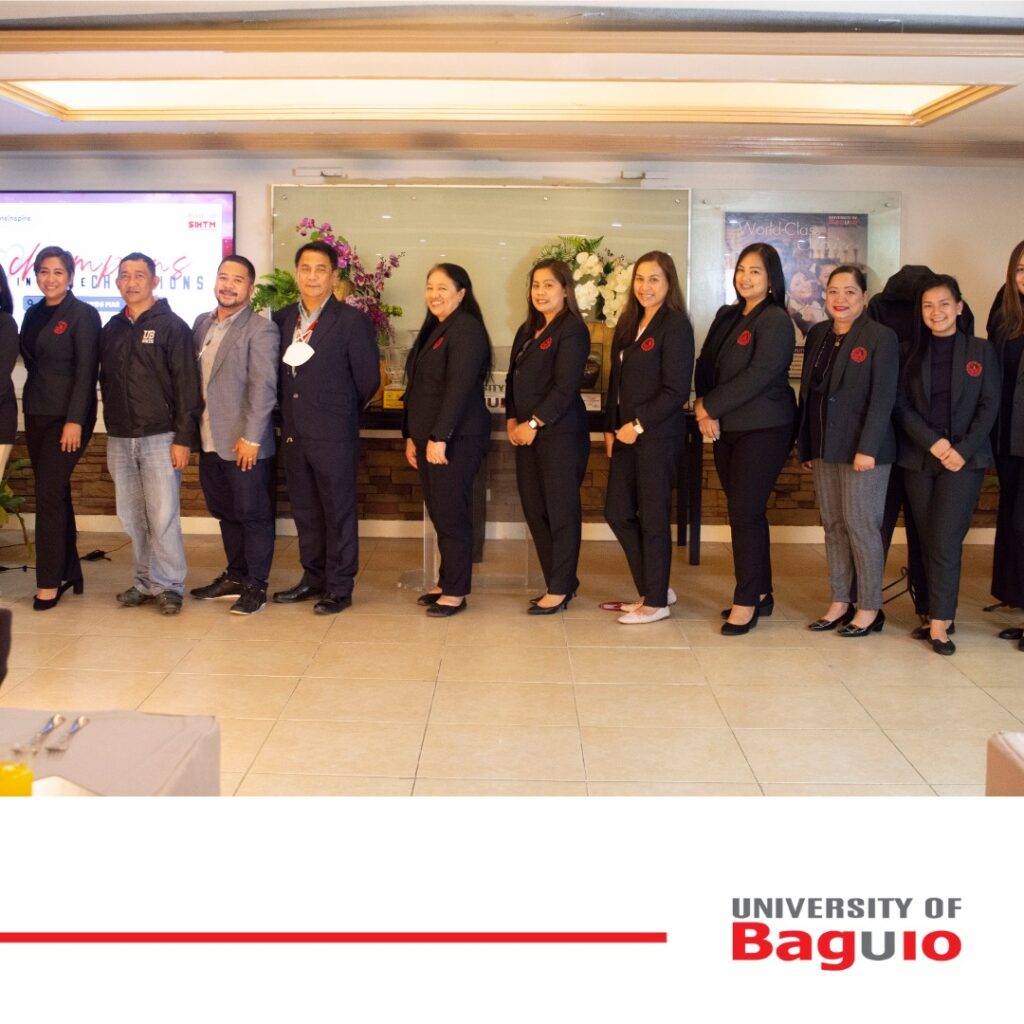 The Champions Inspire Champions marketplace is a website where any alumni of the SIHTM can register and have their businesses marketed to more audiences, gain discounts to other alumni owned businesses, and also serves as a place for these different alumni business owners to socialize and make connections amongst each other.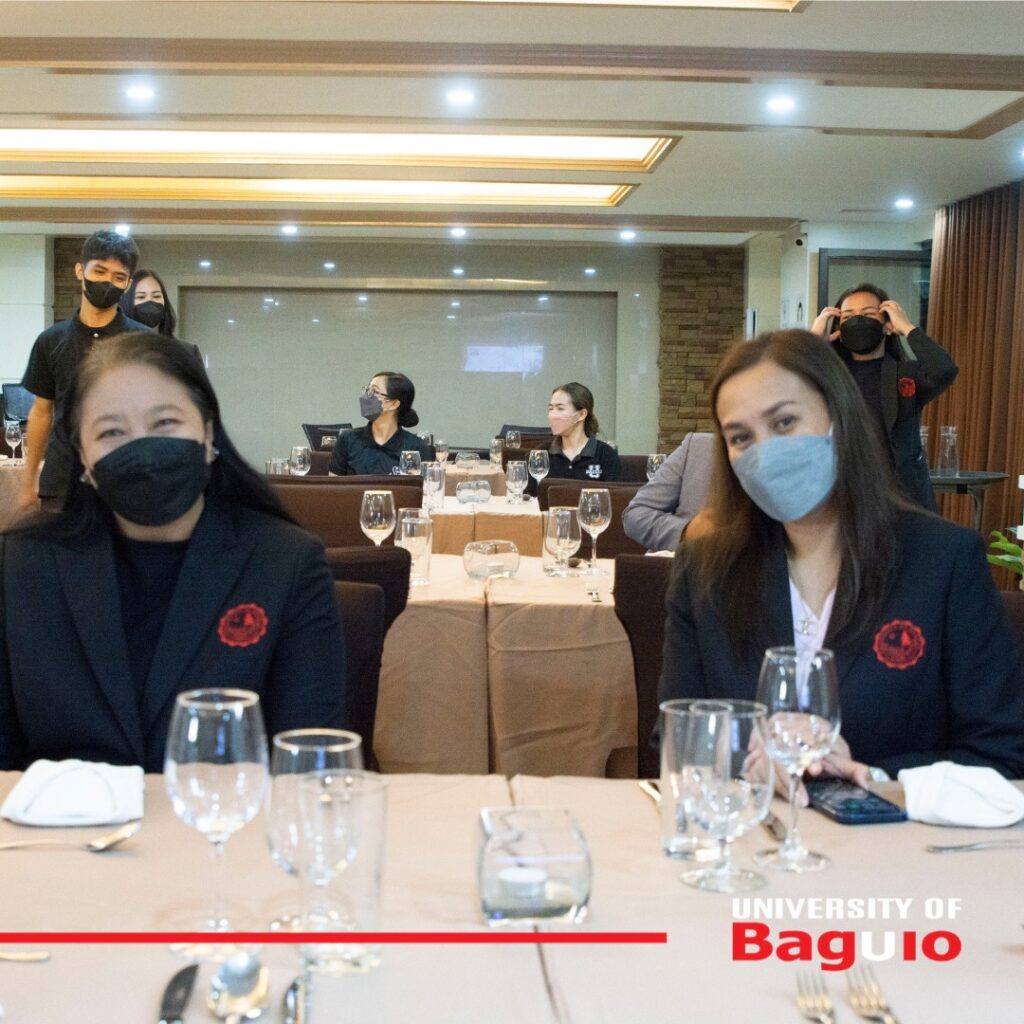 Ms. Jenelyn M. Magpatoc, the dean of SIHTM, hopes for the marketplace to serve as an online "tambayan" (hangout place) for their alumni while also serving as a platform to help them promote their own businesses, create new connections, and inspire other alumni and current SIHTM students to try to venture into going into a business themselves.
The marketplace also has UB SIHTM merch that anyone can avail, ranging from hoodies, shirts, jackets, and many more.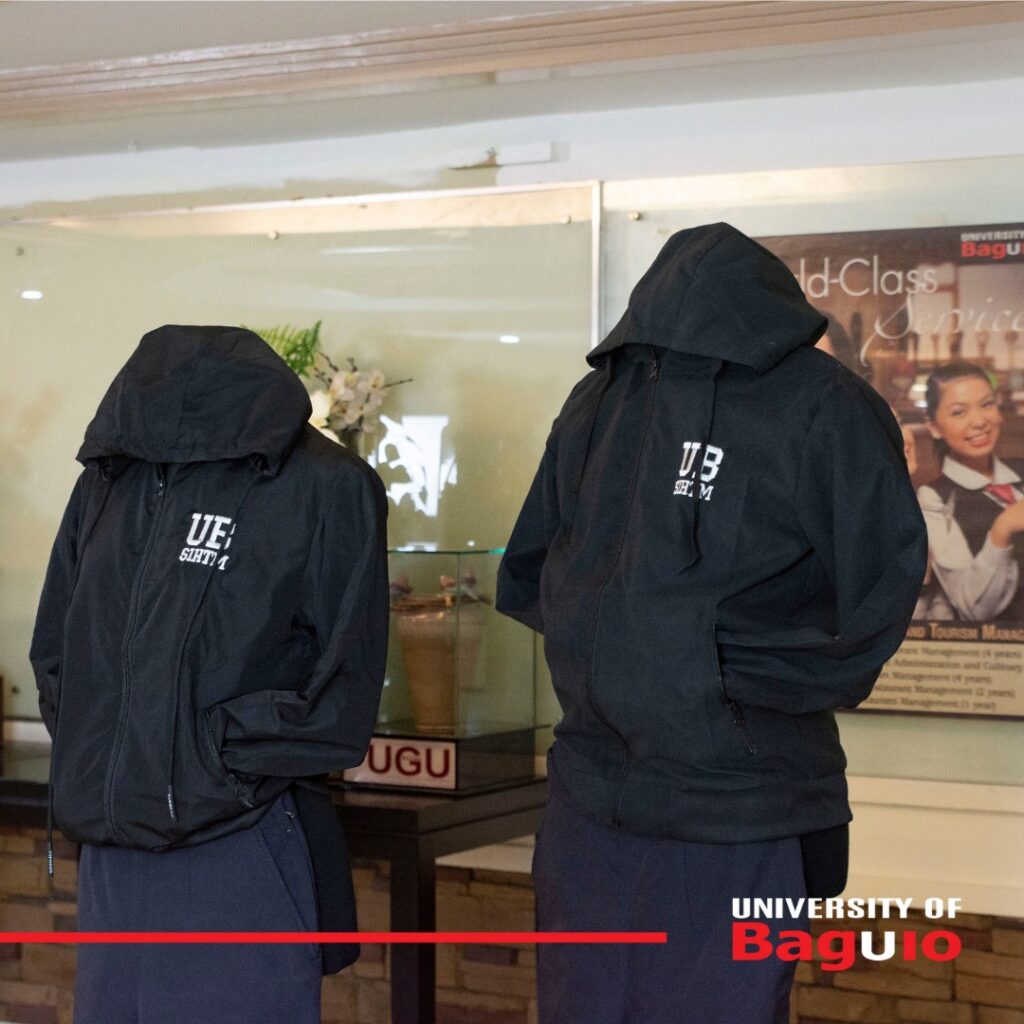 The website was officially launched through a toast where all the attendees raised their white wine to the success of the marketplace. You can access the Champions Inspire Champions marketplace through the SIHTM Facebook page.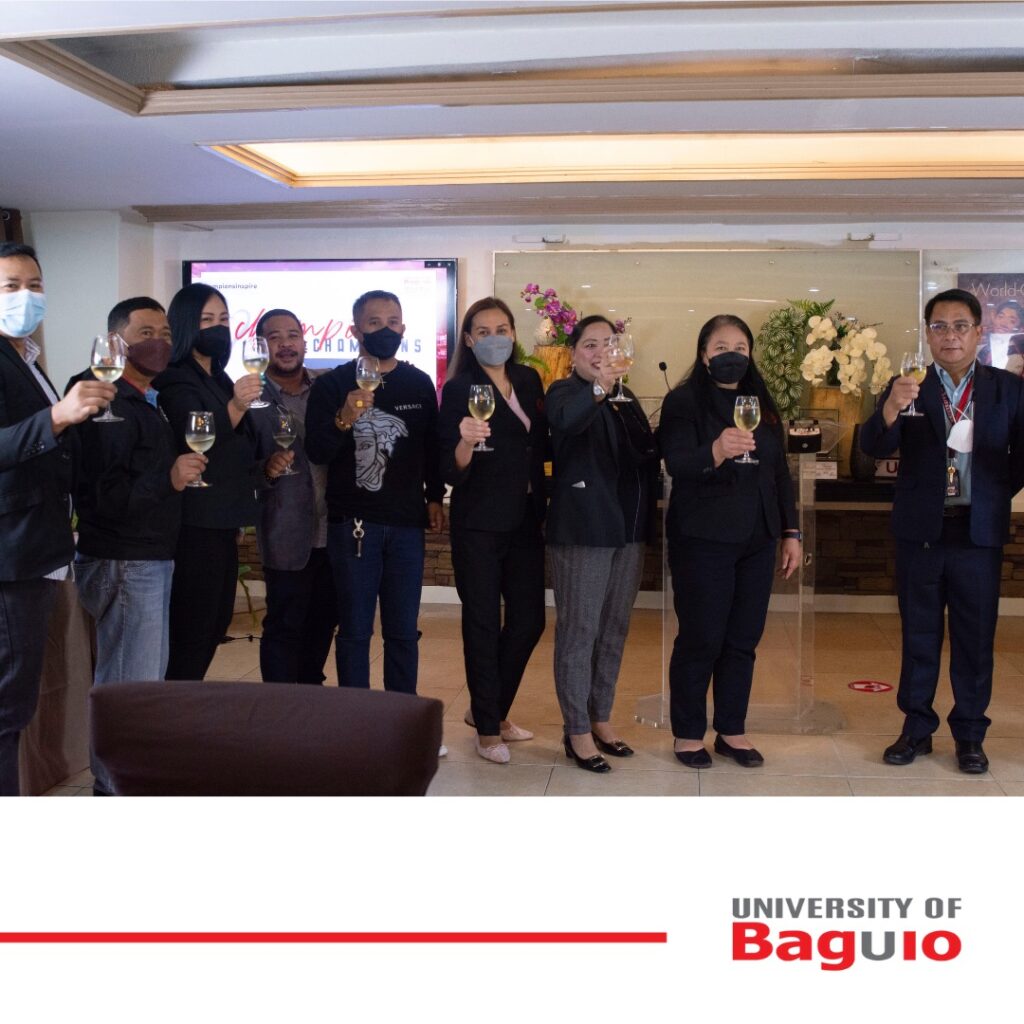 To know more about the marketplace, here's a short video introducing it or click here to go straight to the SIHTM Facebook page.