University of Baguio Cardinals' Gymnasium– "Embracing the Culture of Internationalization and Global Sustainability." This is the theme of the 72nd Foundation Anniversary of the University of Baguio Laboratory Elementary School. The celebration started last September 4, 2023, when the Thanksgiving Mass was held at the University of Baguio Centennial Hall.
The Eucharistic Celebration was attended by the UB administrators, Board of Directors, Retirees, faculty and employees and students. The search for the Little Mr. and Ms. UBLES followed after the mass. The search was studded with talented little boys and girls of the uBLES Preschool. Different talents were presented by the participants that showed the rich culture of the Cordillerians and the institutionThe final celebration was conducted last September 14, 2023 at the UB Cardinals' Gymnasium. The highlights of the event include the Cheering Competition,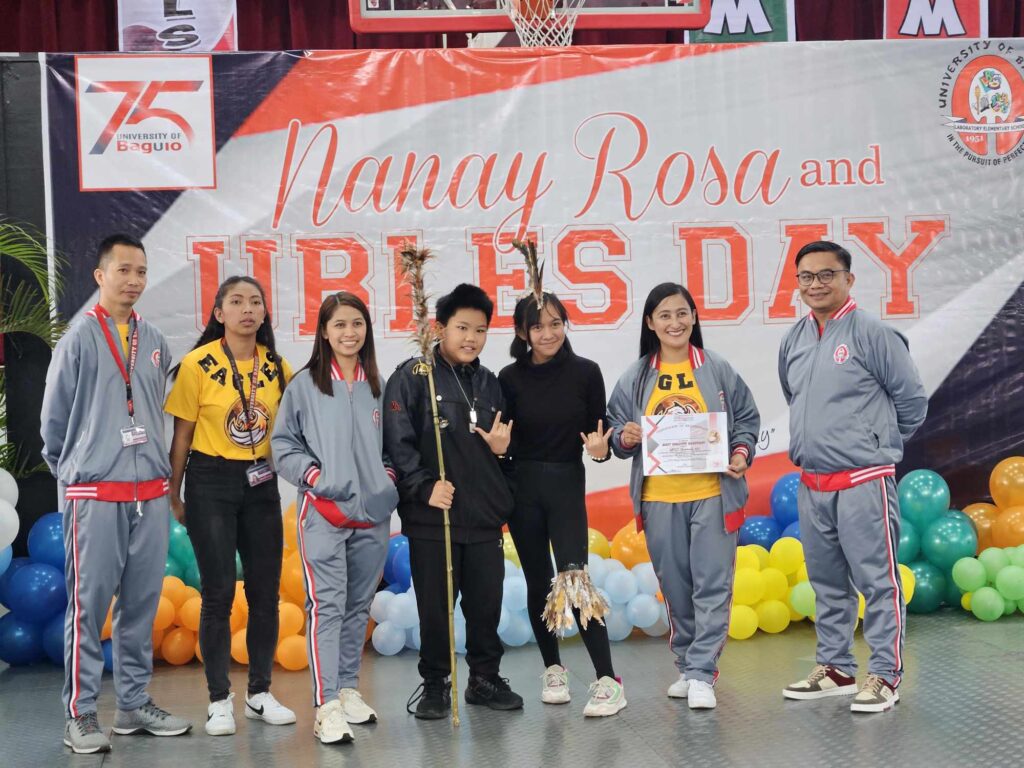 The Field Demonstration, The Best Cheerleader Competition, The Basketball Competition and Best in Team Tarpaulin. The participants were divided into four teams, the Blue Titans (Greece), The Orange Ronins (Japan), The Green Defenders (Korea) and the Yellow Eagles (USA) . Some alumni of the UBLES graced the event by being the invited judges of the different competitions.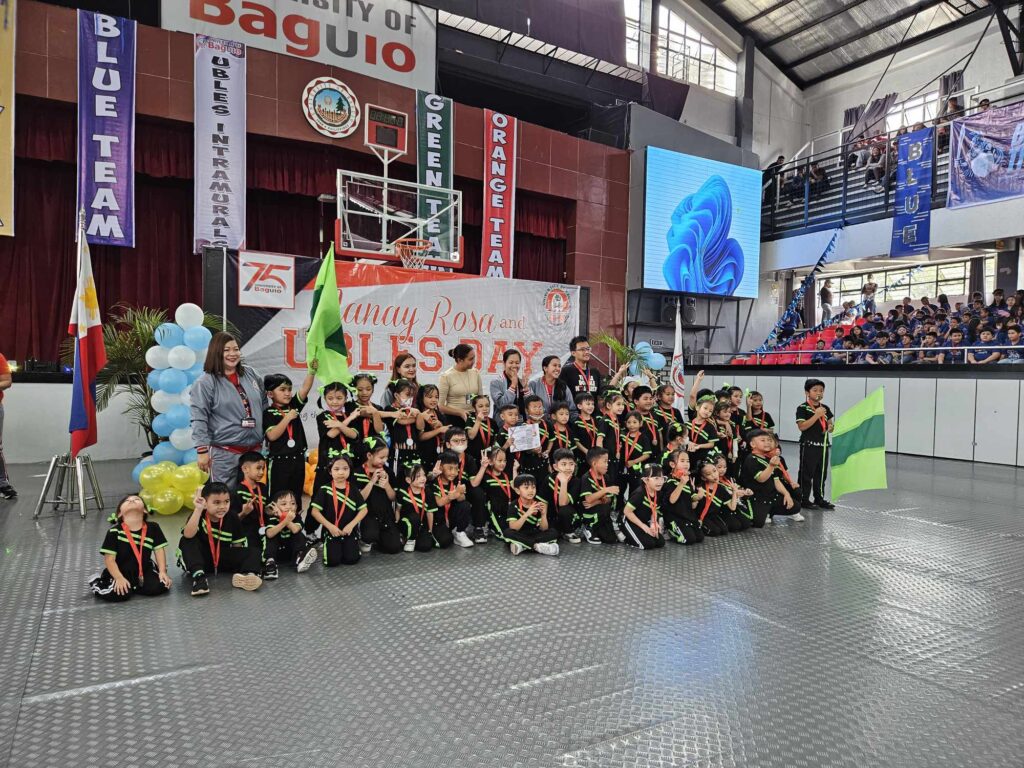 The Green Defenders toppled the competition, being the Over-all Champion, the First Placer in the Best in Cheering Competition and Champion in the Basketball Competition. The Orange Ronins hailed the First Runner Up and got the Best in Costume for the Field Demonstration and the Most Organized Team. The Yellow Eagles got the Second Runner Up, Best in Field Demonstration, The Blue Titans got the Third Runner Up, the Cleanest Team and Most Disciplined Team.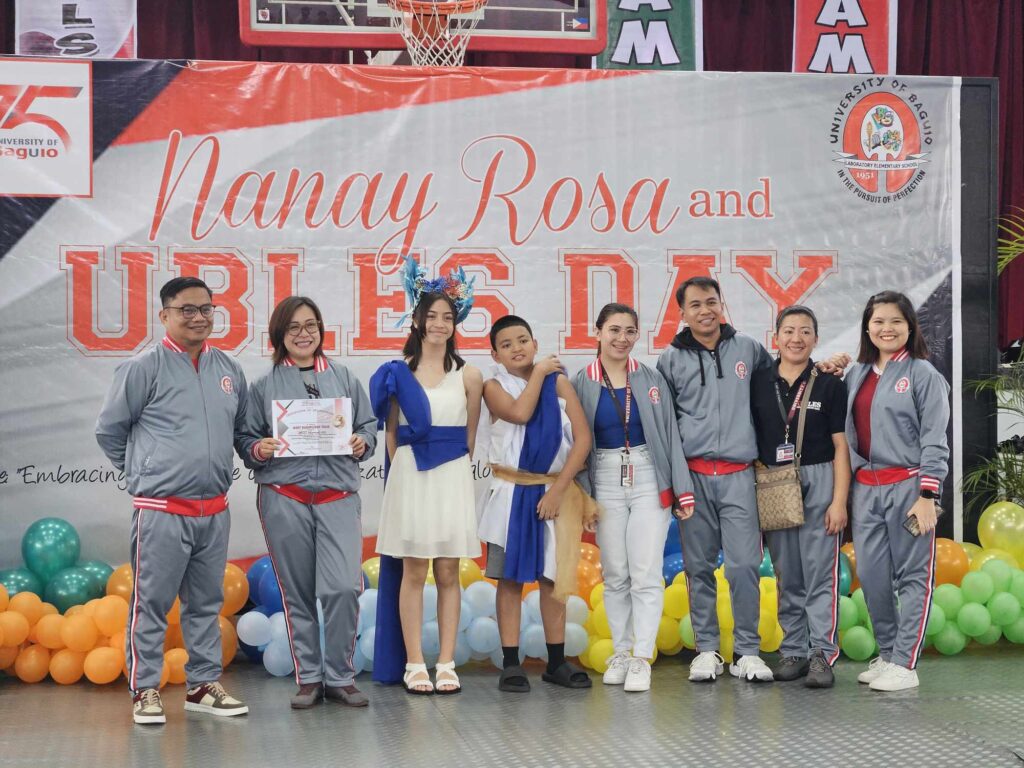 The UBLES Elementary Day was spearheaded by the school principal Dr. Julius Gat-eb and the assistant principal Mrs. Alicia Rivera. The event was organized by the Activity Coordinator Mrs. Florianne Dangiwan, the activity chairperson Mr. Aladin Patacsil and the MAPEH Teachers.