In a remarkable display of cultural exchange and camaraderie, the University of Baguio Graduate School recently organized a sportsfest exclusively for its Chinese students. The event not only fostered a sense of unity among the students but also showcased the institution's commitment to home-based internationalization and the United Nations Sustainable Development Goal 17 (SDG17) – Partnerships for the Goals.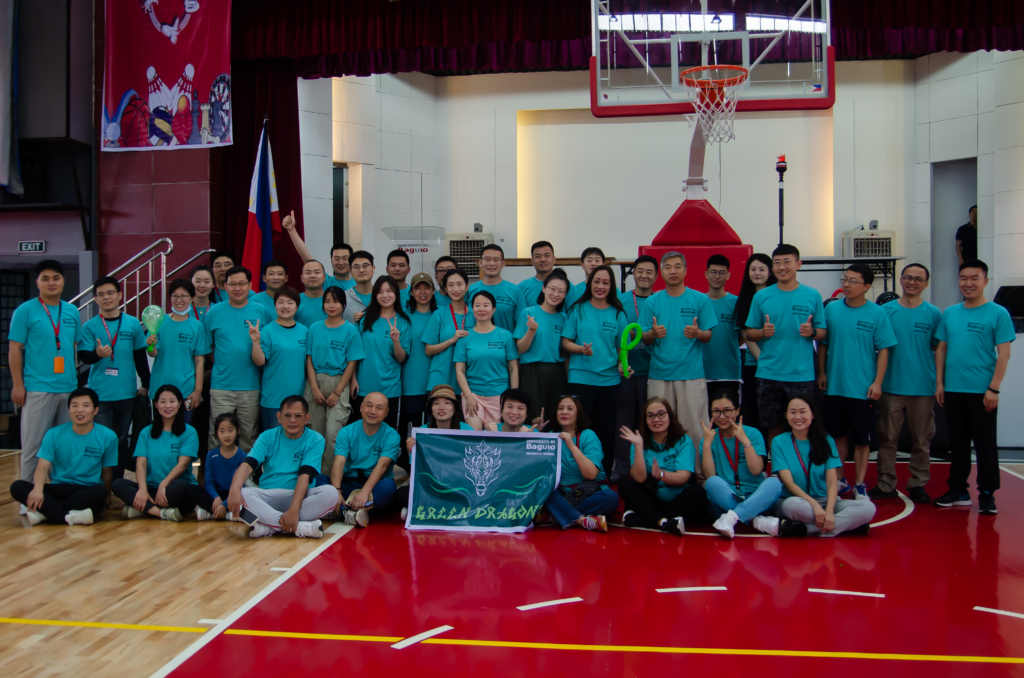 The sportsfest, held on the university grounds, brought together Chinese graduate school students, faculty, and staff for a day of exciting sports and friendly competition. With activities ranging from basketball and volleyball to traditional Filipino games, the event aimed to create an inclusive environment that encouraged teamwork, sportsmanship, and mutual respect.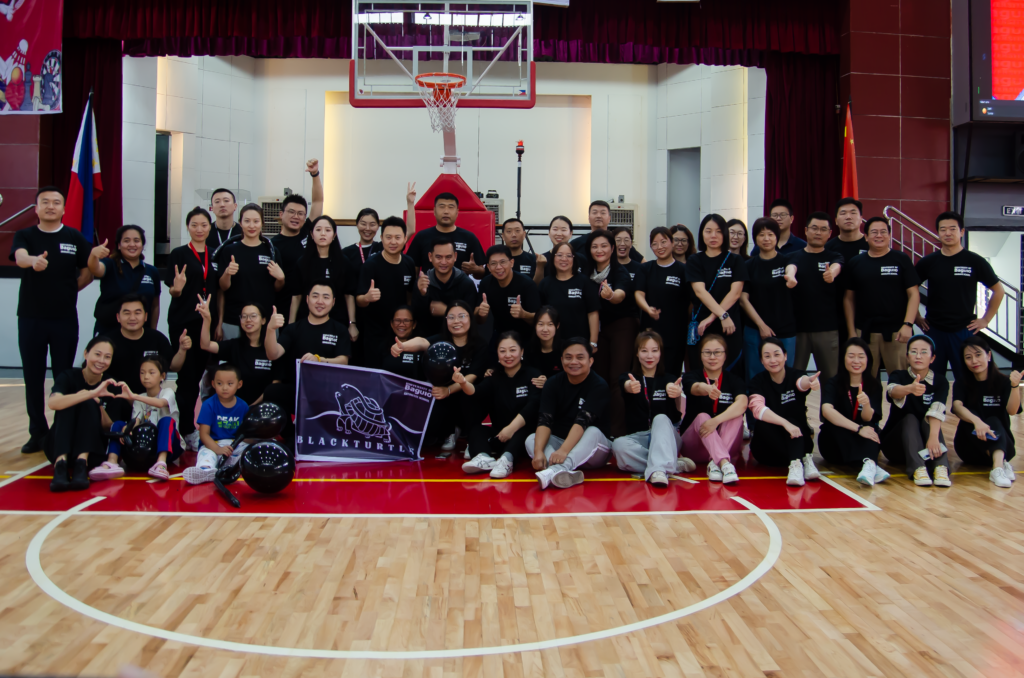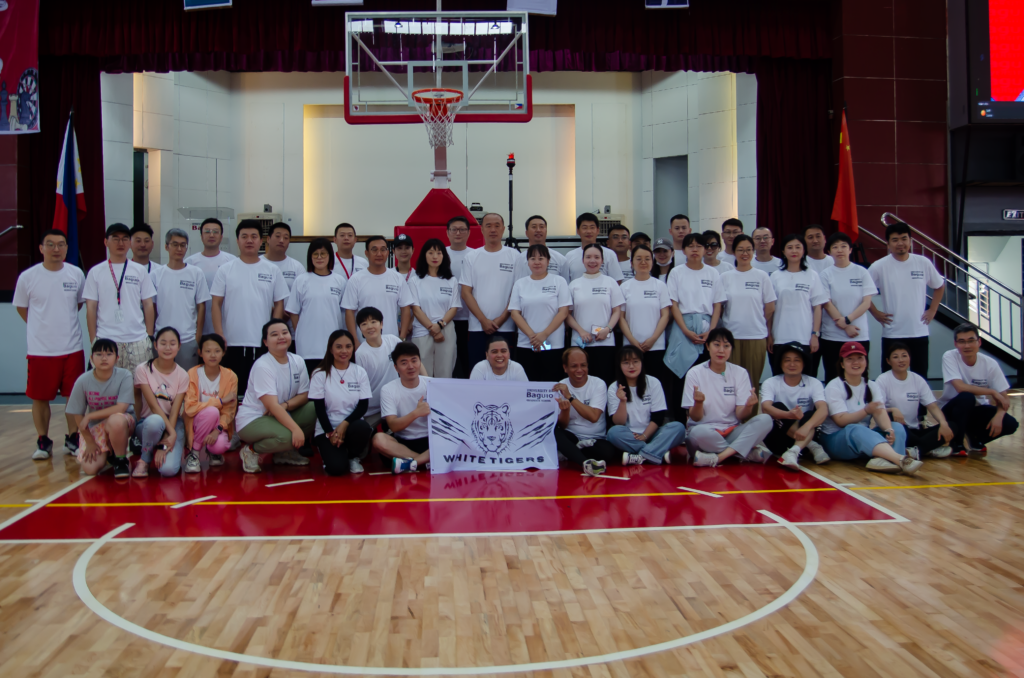 The University of Baguio's dedication to fostering an international community was evident as Chinese students actively participated in the festivities, embracing the chance to interact with their Filipino counterparts and university staff. This event allowed students to transcend cultural barriers, promoting a deeper understanding and appreciation of each other's backgrounds.
The significance of this sportsfest lies in its alignment with the university's broader goals of implementing home-based internationalization. By bringing students from different backgrounds together, the university is actively promoting cross-cultural exchange and global learning opportunities without students needing to leave their home country.
Notably, the event also contributed to the fulfillment of SDG17 – Partnerships for the Goals. As part of the United Nations' sustainable development agenda, SDG17 emphasizes the importance of forging partnerships to address global challenges effectively. By organizing this sportsfest, the University of Baguio showcased its commitment to international cooperation and fostering alliances with organizations like the Jilin Around Asia Education Co. Ltd. (JLAA).
Highlighting the friendly relations between the University of Baguio and JLAA, an exhibition match between the two institutions took place during the sportsfest. The match was a testament to the strong bonds forged through educational collaborations, contributing to the mutual growth and understanding of both institutions.
The success of this event was made possible through the collective effort of the Graduate School and various supporting offices within the University of Baguio. The collaboration and dedication of faculty and staff exemplified the commitment of the institution to provide enriching experiences and a sense of belonging to all its students, regardless of their cultural background.