In its continuous pursuit to developing globally competitive professionals, the University of Baguio partners with Health Carousel Philippines Inc (HCPI) through a MOA to grant UB Scholarships for the School of Nursing faculty.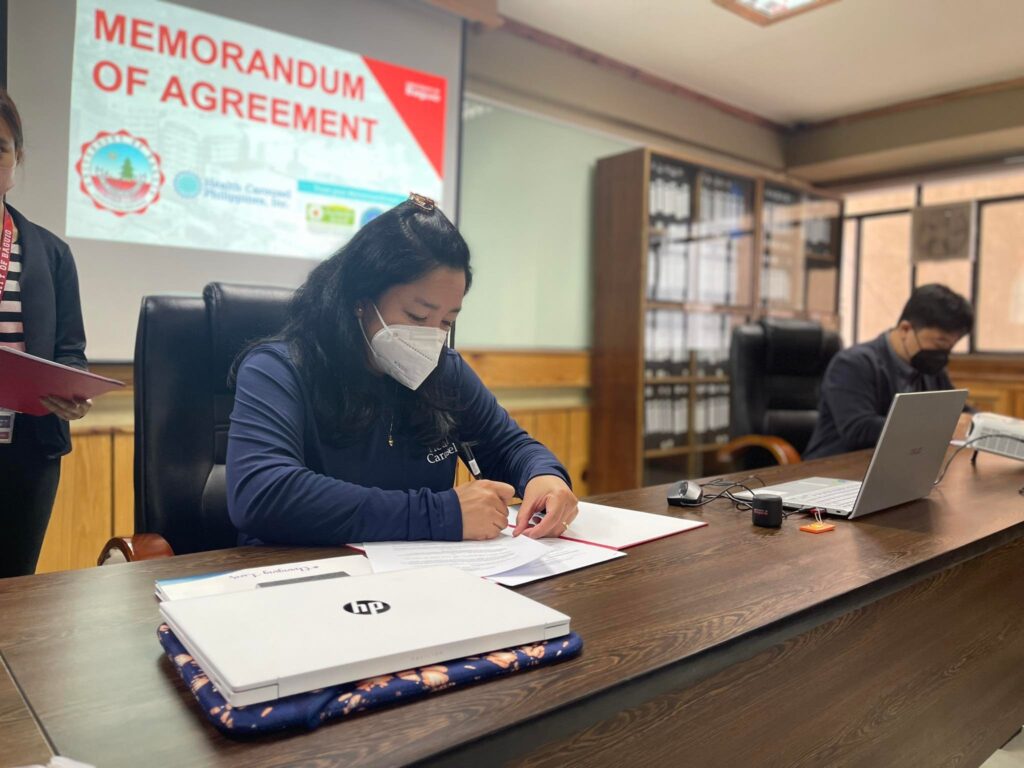 Representatives from UB and HCPI met at the university where UB administrators and SON faculty got to learn more on what the HCPI can offer, and how it helps with the nursing education in the country. Both parties then signed the MOA for both parties and the presentation of scholarships to two SON faculty who qualified to get that scholarship.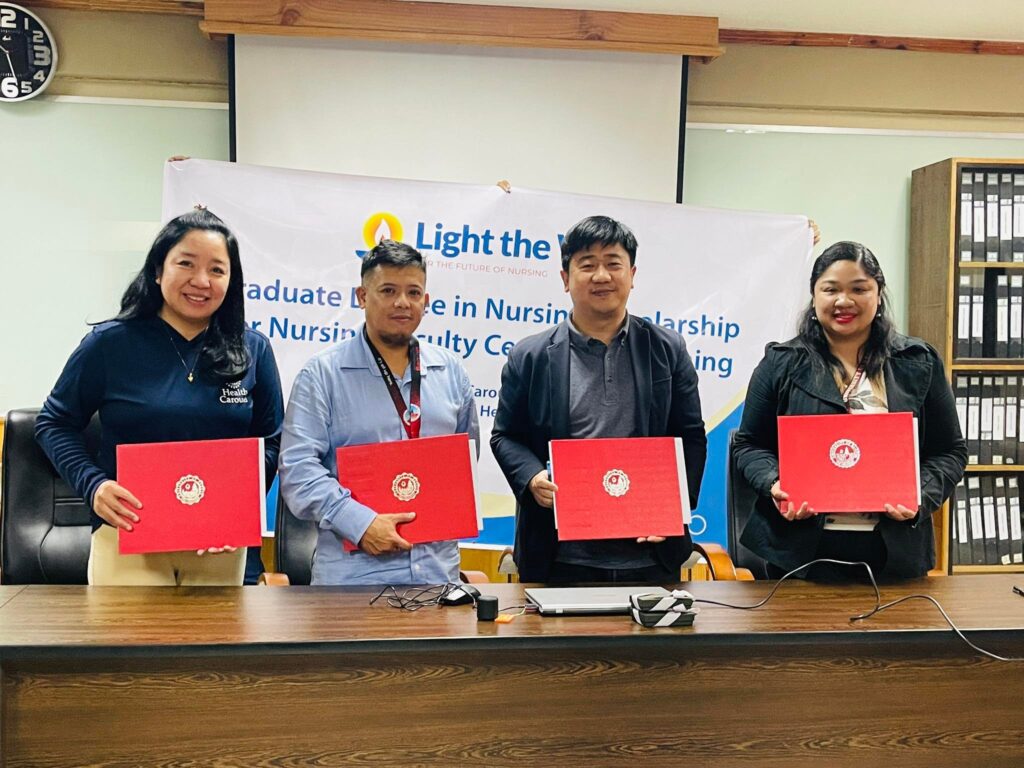 Under the MOA, HCPI will grant scholarships the UB SON faculty and alumni who wish to get a master's degree in Nursing. The scholarship grants scholars with help in their tuition, miscellaneous fees and graduation fees, a book allowance, and subsidy for their thesis.
Congratulations SON Faculty!
With this new partnership between the University of Baguio and Health Carousel Philippines Inc., two of UB's School of Nursing faculty will be the first to reap the benefits of this new scholarship. They are sir Ronald Lapaz and ma'am Donna Marie Tibay.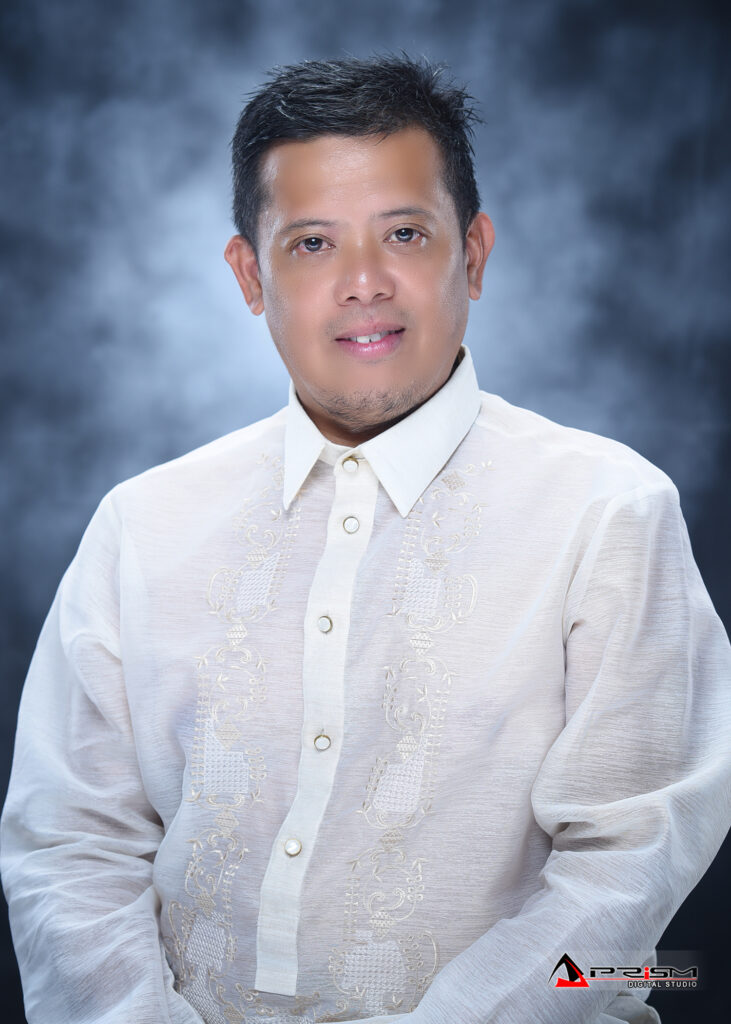 Both these proud UBians will get to gain the benefits of the scholarship and will be one step closer to earning their much deserved Master's degree.