The University of Baguio's School of Nursing (SON) recently held a webinar entitled "Synergistic Learning and Mental Health Seminar" on April 15, 2023. The event aimed to provide a comprehensive learning experience to the students and supplementary information that will help them develop expertise and understanding in the field of nursing.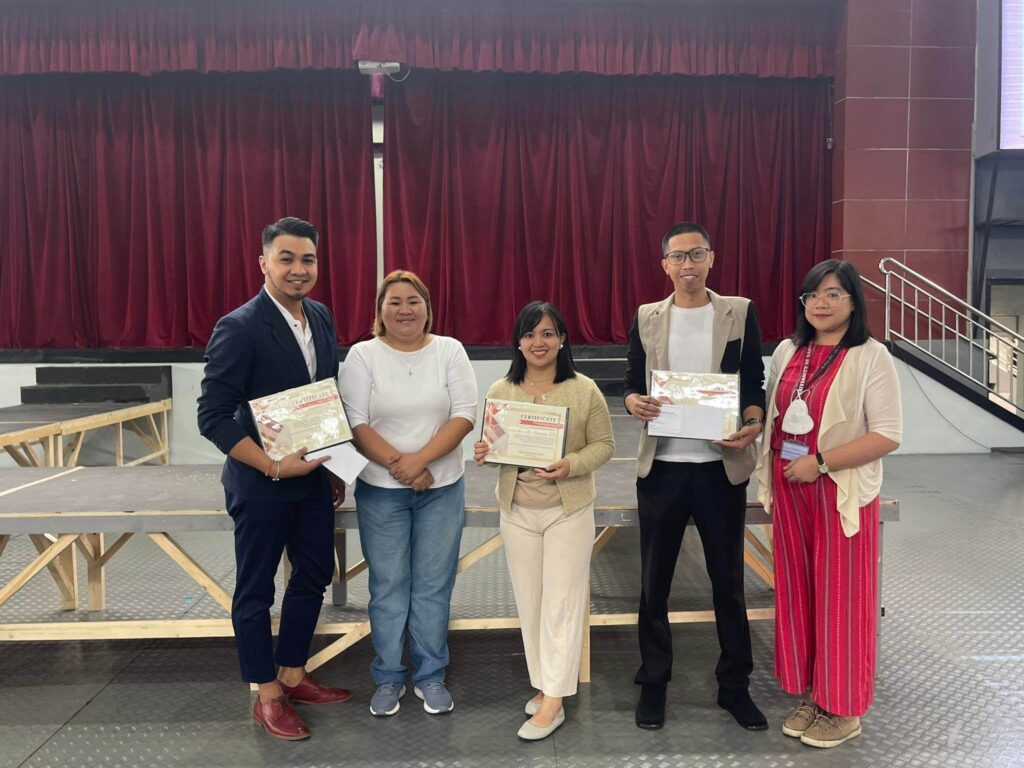 The webinar featured three alumni speakers who shared their experiences and knowledge on various topics related to nursing. The first speaker, Nikki Mendoza Thomas, discussed the "Knowledge, Attitude, and Practice of Standard Precautions among Health Care Workers in Medical Surgical Care." Thomas is an alumna of SON and a registered nurse with specialization in Medical-Surgical Nursing. Her lecture focused on the importance of following standard precautions to prevent the spread of infection in healthcare settings.
The second speaker, Ralph Brian Dizon, talked about "Finding Clarity on Immunizations." Dizon is also a SON alumnus and a registered nurse with a Master's degree in Nursing Education. His lecture highlighted the importance of immunization in preventing infectious diseases and debunked common misconceptions about vaccines.
The third and final speaker, John Vengado, shared his personal experience in "Seeking to end the stigma associated with mental health: I have depression and anxiety- now what?" Vengado is a registered nurse and a mental health advocate who has openly shared his struggles with mental health. His lecture aimed to raise awareness and promote the importance of seeking help and support for mental health issues.
The webinar provided an opportunity for the SON students to appreciate the trends and issues in the field of Medical-Surgical Nursing as a specialty. It also promoted a sense of belonging, comradeship, pride, and loyalty to the school through the sharing of experiences and knowledge by the alumni.
Overall, the Synergistic Learning and Mental Health Seminar was a success in providing an excellent learning opportunity for the SON students. The topics discussed were relevant and informative, and the speakers provided valuable insights and experiences that will help the students in their future careers in nursing. The event also emphasized the importance of mental health and the need to end the stigma associated with it, which is a significant issue in the healthcare industry today. The SON is commended for organizing such an event and providing their students with a valuable learning experience.