The University of Baguio's Extension and Community Outreach Services (ECOS), Campus Planning and Development and Inventory Offices responded to the earlier letters of request from Lindawan Elementary School and Laurencio Fianza National High School for donation of armchairs for their pupils.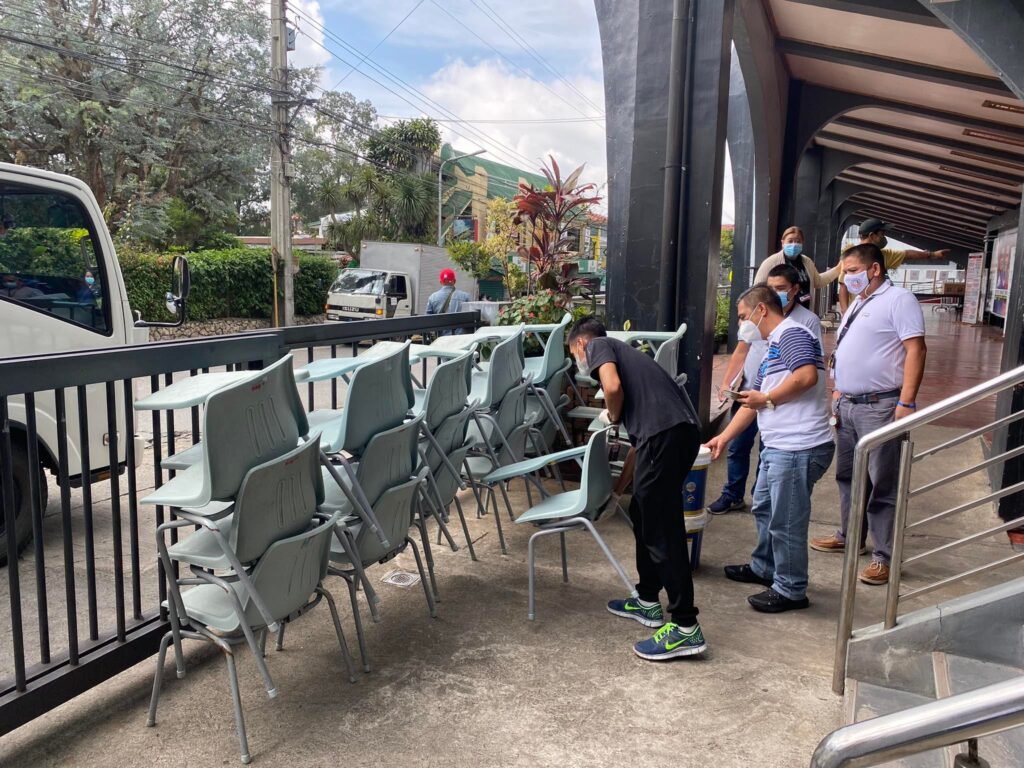 This is in anticipation of the limited face-to-face that will be conducted by both schools by way of a mandate by the Department of Education as the community transitions to the new normal. The armchairs were received by both recipients on May 25, 2022.
The request from Lindawan Elementary, Lucnab, Baguio City by Mr. Jerry Walsiyen, the School Principal. The request was put on hold while waiting for both the Campus Planning Development Office and the Inventory Office for confirmation of available armchairs for donation.
Lindawan Elementary School is one of the schools adopted by the University. On the other hand, Circle of Hope, an association formed by several young professionals and students who are residents of Itogon Benguet, requested for donations of armchairs on behalf of Laurencio Fianza National High School.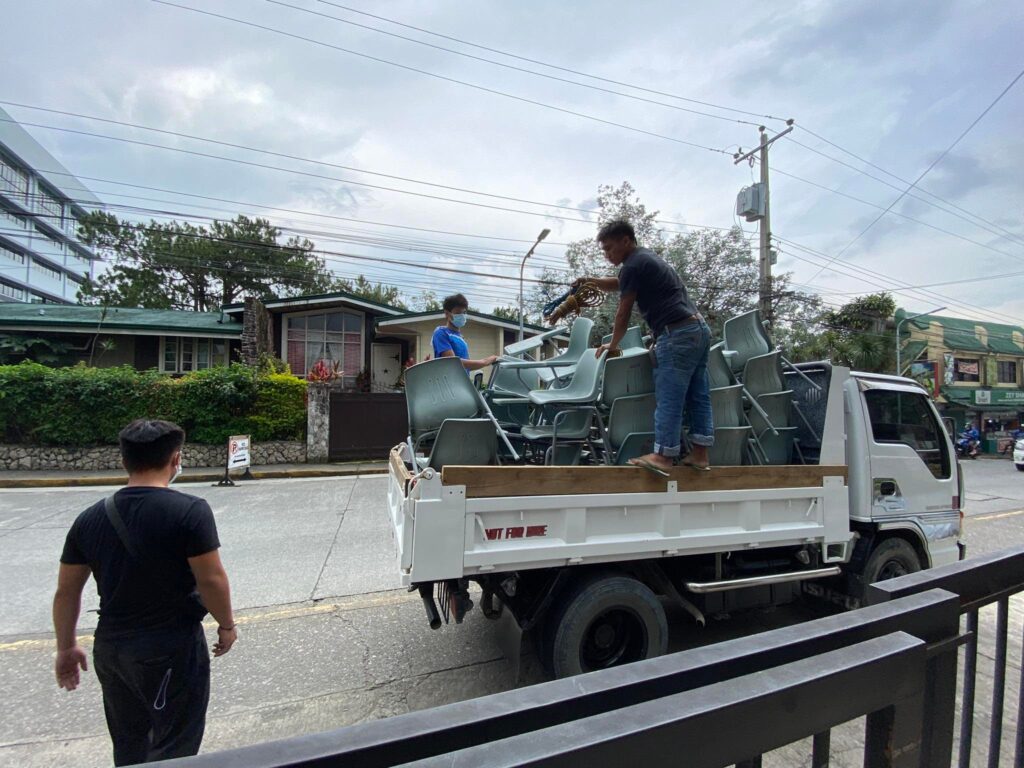 Both requests were eventually granted by the University as several armchairs are identified in very good condition and are now available for donation. Both recipients were very delighted and grateful for the generosity of the University. The Campus Planning and Development Office even gave Lindawan Elementary School two (2) large buckets of disinfectant solution to be used in the school premises.
The University of Baguio has consistently made its presence felt not only to its nearby areas but also in hard-to-reach localities through its generosity and commitment to assist in the advancement of communities through responsive extension and outreach services through its various offices.