The University of Baguio ECOS team leads the Bike for a Cause fund raising activity to help in livelihood projects for UB's adopted barangay.
After more than a year of waiting and anticipating the lifting of safety and health protocols by the city government of Baguio in compliance with IATF guidelines, the UB ECOS in collaboration with Athletics Office had just piloted the Bike for a Cause last April 30, 2022. This event was intended to raise funds for the livelihood projects of Barangay Lucnab, the adopted barangay of the University of Baguio.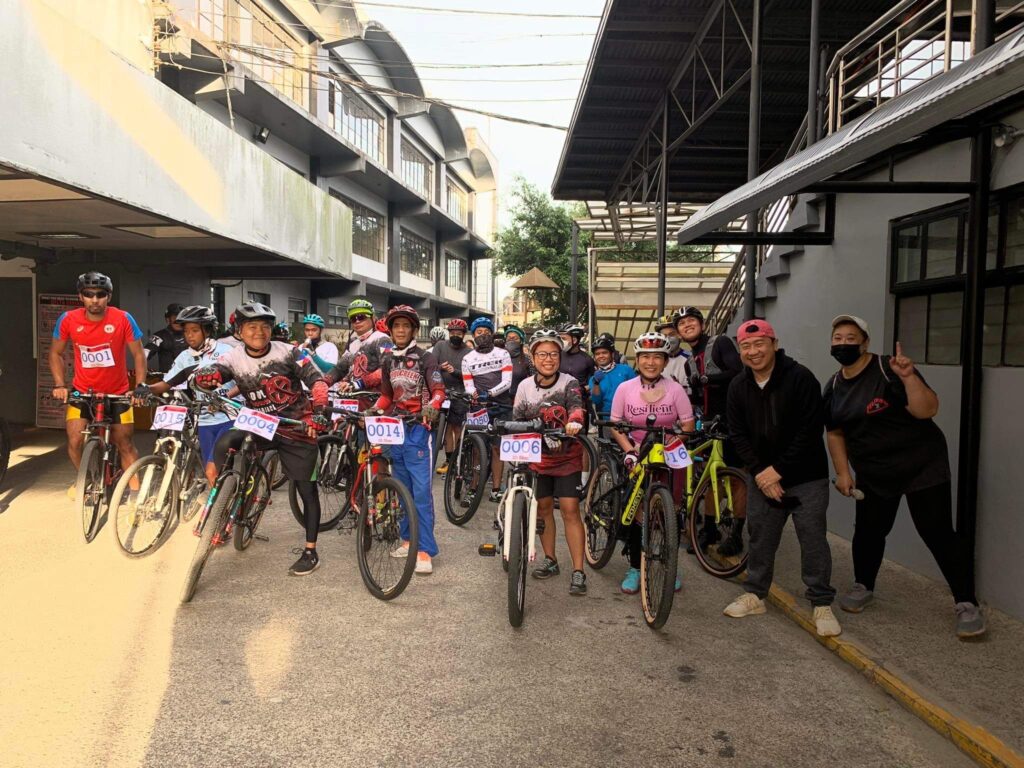 This event was open to UB employees, students, parents and guests who are biking enthusiasts. Since it was a fundraising activity, the City Administrator and the Sport Division of the city of Baguio tacitly informed the organizers of this event that such is not a competition.
Several heads of offices, members of the working committee, and many UB employees and students came and attended this activity.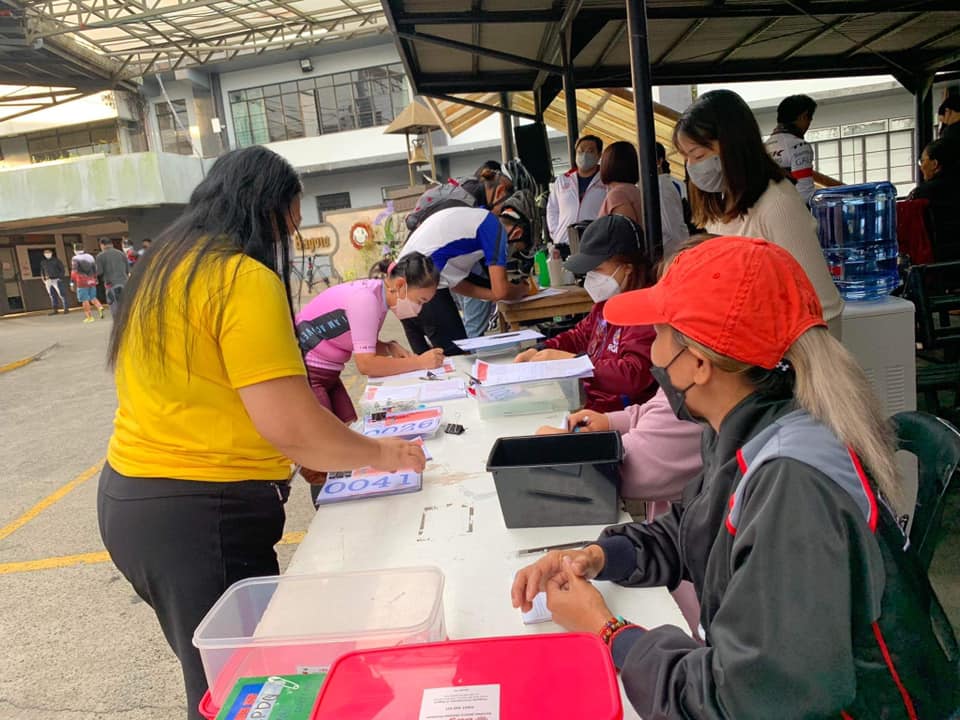 At about 6:45 in the morning of April 30, 2022, upon the whistle mark of Engineer Javier Herminio D. Bautista, the University President, 31 participants navigated the 22.5 kilometer route from University of Baguio to Kennon Road, Loakan Road, Kadaclan Village to Happy Hallow Barangay and back to campus.
Police escorts assisted the bikers in order to control traffic along the route, water stations were in place, a medical team was on stand by and at the same time were roving around the route.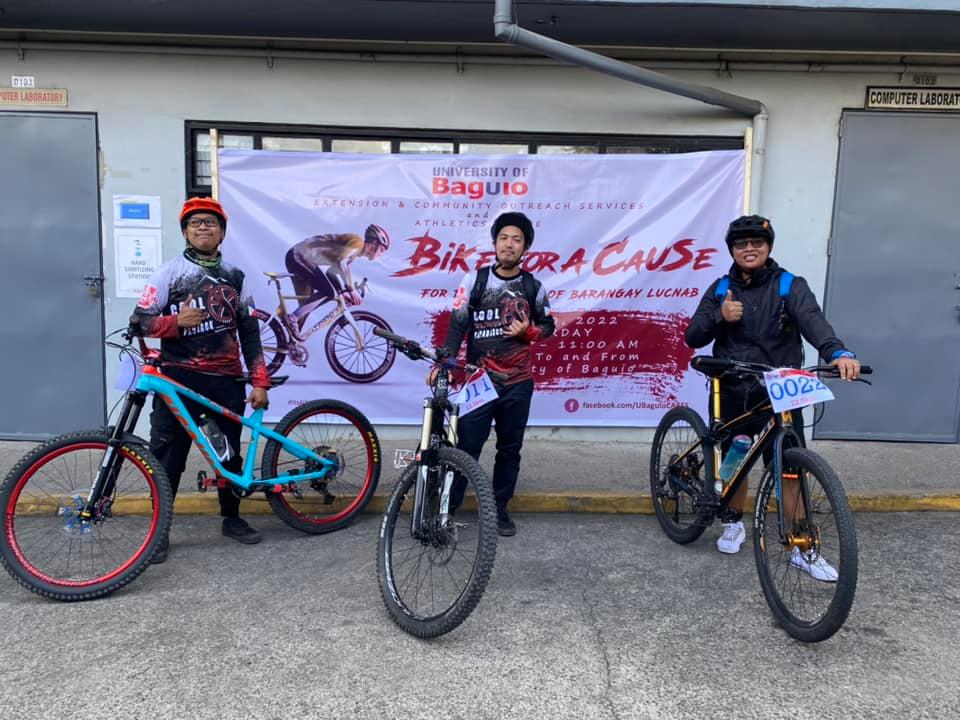 All bikers were able to complete the race after save for a minor bike break down from one participant for which it was readily addressed. When some of the participants were asked about their experiences during the event, they were all in unison in expressing their delight in joining the event despite the difficulty in navigating the route yet they were all very triumphant in overcoming the challenges posed by the event.