The University of Baguio continues its mission to help battle covid-19 through vaccines this time extending that help to kids.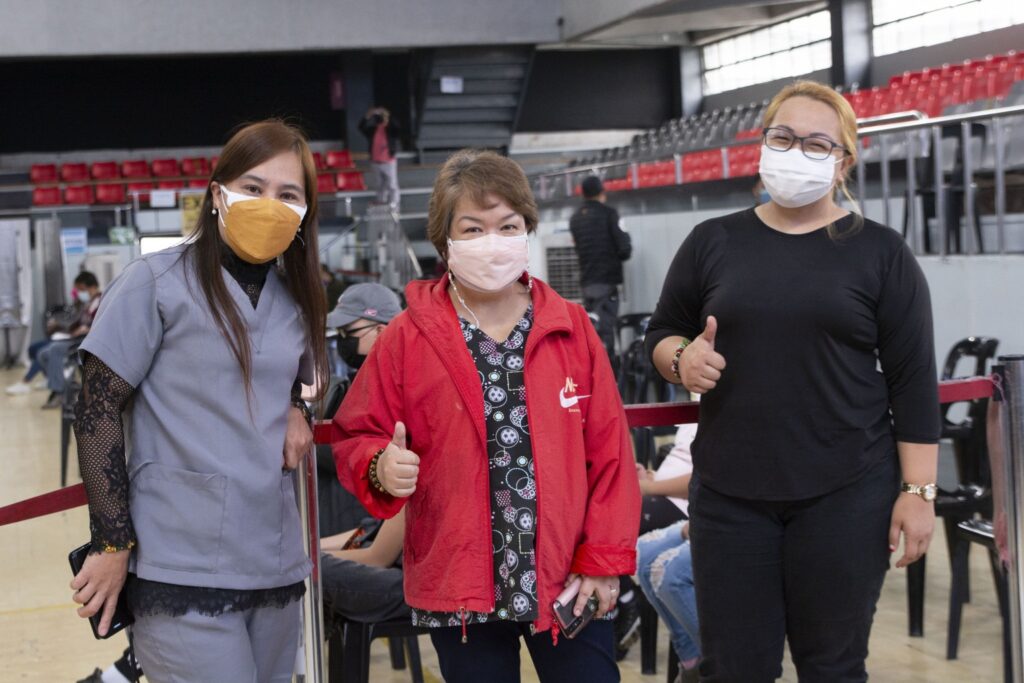 In order to keep tipping the scales in our favor against Covid, the University of Baguio encourages parents to bring their kids to UB's vaccination center and have their vaccines.
UB, in partnership with the Baguio city Health office, extends the opportunity to be vaccinated to children. With help from the UBLES PTCA, the university started dispensing vaccines primarily for students of the University of Baguio's Laboratory Elementary School and their dependents. UB employees also got the change to bring their kids in for the vaccine.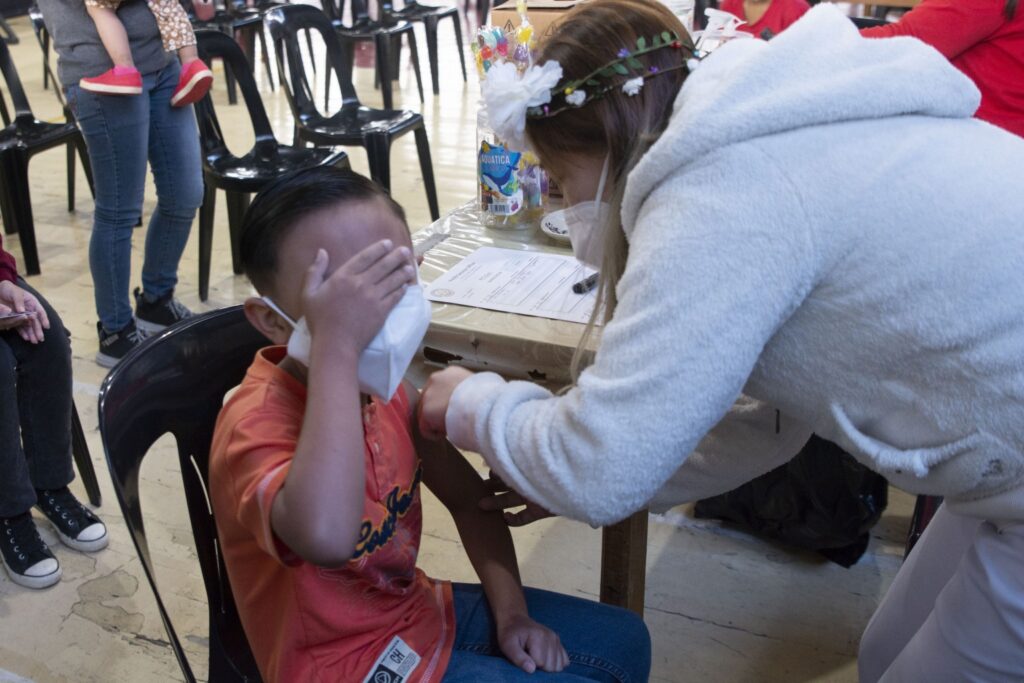 Parents were urged to bring their kids, along with other wards such as nieces or nephews, and take their dose of the vaccine or booster shot. The event started on February 23, 2022 up to February 24.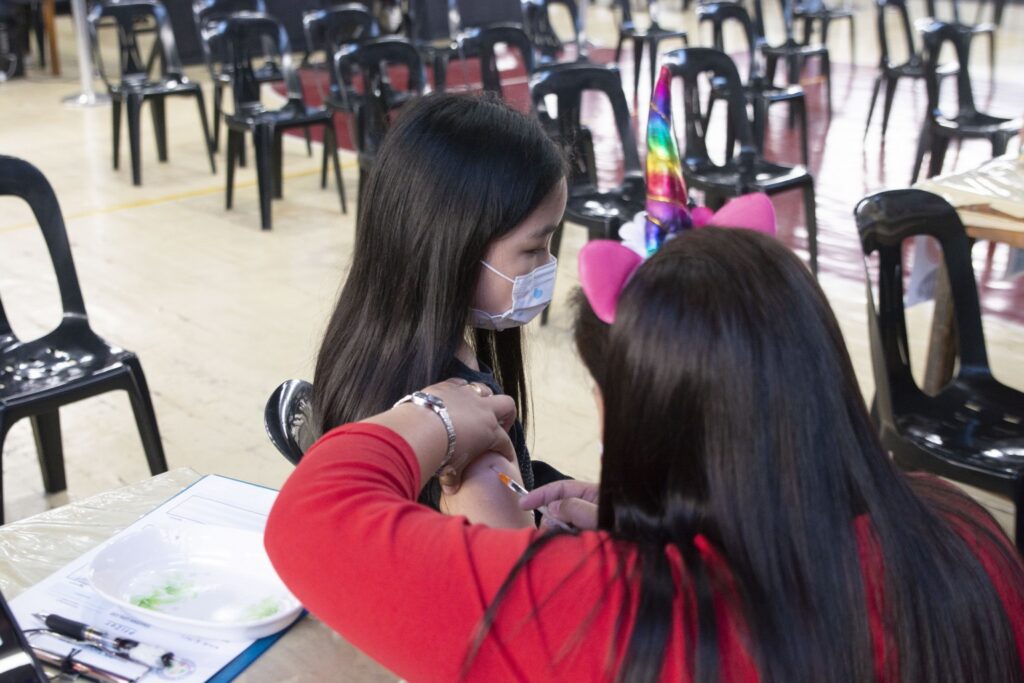 The kids can take their vaccines at the University of Baguio's gym alongside other residents wanting to take it too. UB remains open as a vaccination center for any residents of Baguio wishing to have the vaccine or booster shot.
Those interested to get the shot are still free to come to the university's gym. You can also visit our website or Facebook page for updates or further announcements.
Children who come and get the vaccine also receive some treats and freebies from UB and the UBLES PTCA. The kids received a Krispy Kreme donut, a water bottle, a dental kit, and a balloon once done with their vaccine.